ABOUT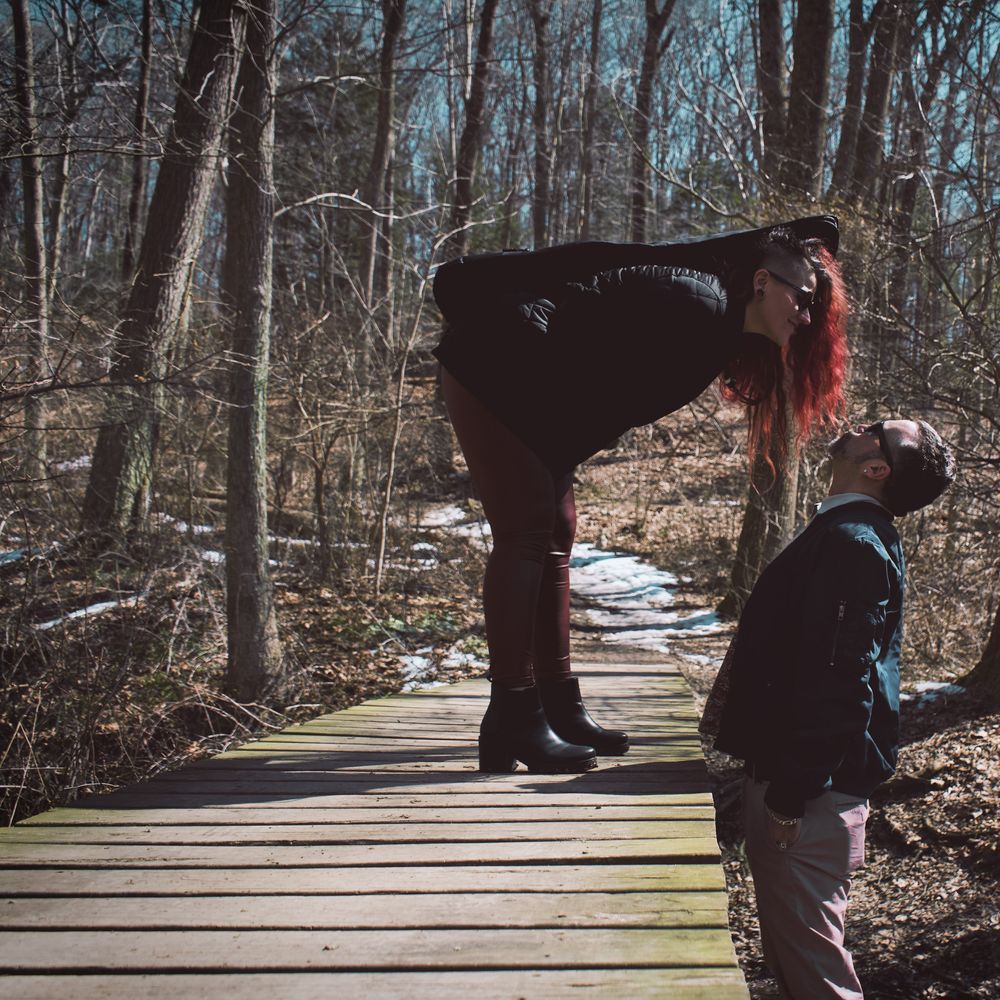 ONYX&HONEY.
Get ready for blastoff, because onyx&honey. is OUT OF THIS WORLD!!!
This rhythmic group packs a punch that is unique and versatile, due to over forty years of combined performance experience between its core members, Nikki DiGiorgio and Rob Perna Jr. 
onyx&honey.'s ever-expanding repertoire draws on each member's musical whims, resulting in a fine blend of electro-pop-punk-funk-singer songwriter-soul.
Original music is their wheelhouse but they often shine on select eclectic cover tunes that we all know and love.